Web Design and Digital Marketing Consultants Clearwater FL
Websults has been designing and developing sophisticated web applications for over 12 years. At Websults, we work with clients in Nashville, Tennessee; Tampa, Florida and around the world on web site and digital marketing consulting projects. We have delivered custom-tailored web solutions for numerous clients including: Central Parking, Vanderbilt University, Kotobukiya, Diné College, JANUS Displays, NYJTL, and WASCO.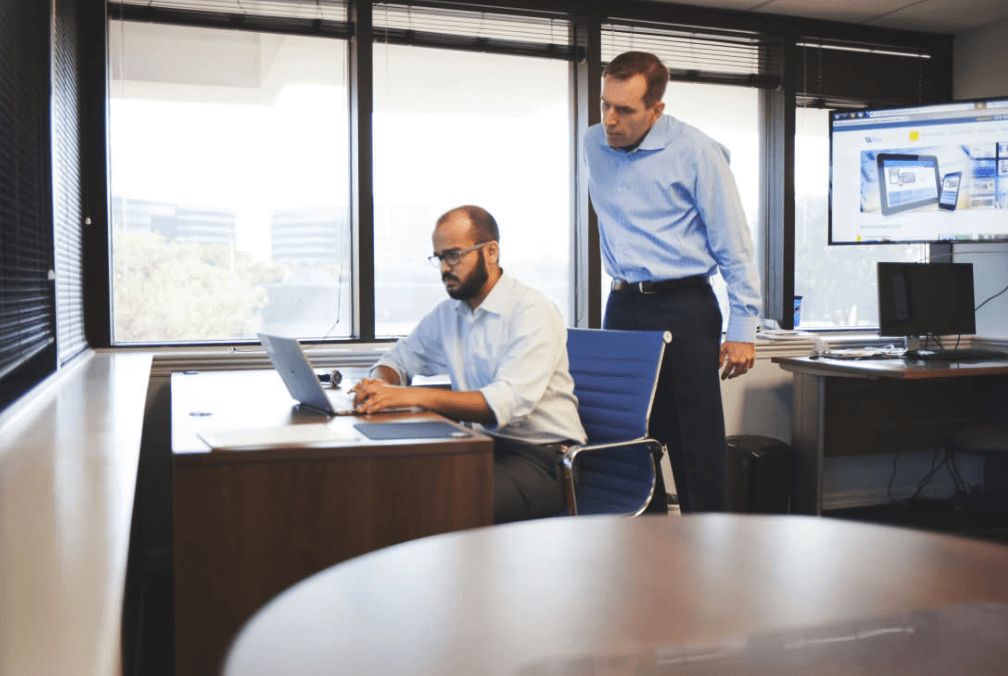 Websults' consulting projects deliver real bottom line results
Because we approach web projects from a business perspective with the goal of providing our clients with a distinct competitive advantage in their industry, our clients see tangible results. We work with clients in a variety of industries on a wide range of web solutions, such as: information architecture, creative design, web analytics, web usability, web strategy, online surveys, email marketing, database development, search engine marketing, e-commerce solutions, intranets, content management systems, web hosting, Intranets, custom application development and more.
Websults recommends strategy and also takes responsibility for generating results for your organization. Websults treats each consulting engagement as an opportunity to provide our client with measured success in their particular industry. We want to play a key role in the success of our client's business operations. Ideas and recommendations are great – results are even better.
Websults was founded by Jonathan Weindruch, Vanderbilt MBA. The company has worked with hundreds of organizations to improve their business operations as it relates to the web. Jonathan Weindruch is a web strategy consultant with expertise in e-business, digital marketing, and web site development projects. Jonathan, a Fulbright scholarship winner, graduated magna cum laude from Vanderbilt with a major in Economics and also has an MBA from Vanderbilt with a concentration in General Management.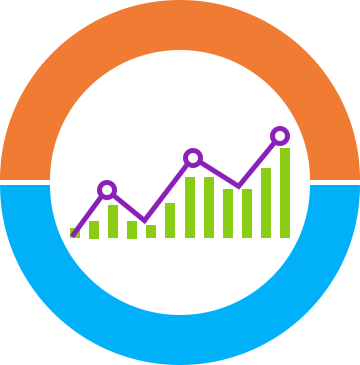 Websults Core Values and Company Culture
Service Oriented
We believe that customer service is central to our business and that our business would not exist without clients.
Honesty
We believe that Websults can stand out like a light in a dark industry by simply being honest, transparent, and up front in our business communication.
Humility
We aim to be humble and genuine in all of our interactions with clients and prospective clients. We value the opinions of our clients and place the needs of their business above our own.
Respectful of Time and Deadlines
We believe that project deadlines matter and that time is money.
Freedom
We believe that freedom should be valued and not be taken for granted. We believe that our work can generate freedom for our clients. We believe that Websults gives our employees the freedom to not be stuck as a number in a big company / corporate machine.
Responsiveness
We believe that our ability to respond quickly to emails and phone calls honors our clients and business partners. We are committed to providing you with a timely response to your emails and phone calls. We honor your time and ours!
Positive / Grateful Attitude
We believe that God has given us this business to steward. We believe that we should be grateful for the business opportunities and client relationships that God has provided. We are grateful for all God has given us. We are blessed to have the opportunity to serve you, your business, and your team.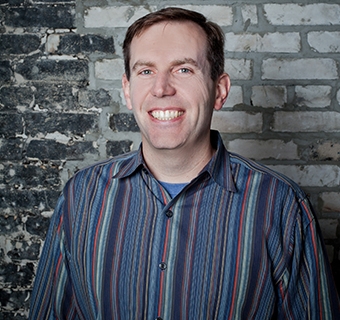 Jonathan Weindruch
Websults LLC was founded by Jonathan Weindruch, Vanderbilt MBA. Jonathan is a web strategy consultant with expertise in e-business, digital marketing, and web site development projects. Jonathan, a Fulbright scholarship winner, graduated magna cum laude from Vanderbilt. Over the last 17 years, he has managed the design and development of hundreds of websites for businesses, government agencies, and non-profits.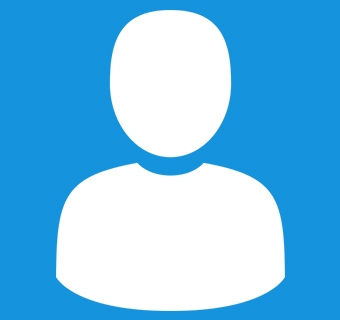 Priyam Srivastava, Of Counsel
Priyam has more than 6 years of digital marketing, core areas being Search Engine Optimization (SEO), Social Media Marketing and Content Marketing. Highly-motivated MS Marketing graduate, he is also the Founder/ of Digital Marketing Club at University of Tampa. Besides, he is into blogging, drumming and loves to travel.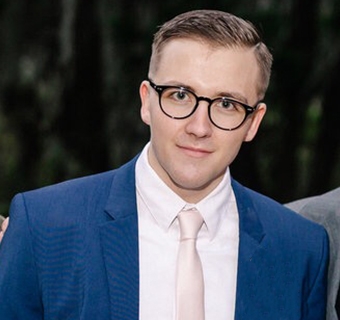 Austin Ashley
Austin has worked for Websults since 2015. Austin has years of experience in web development and graphic design. Working in the following technologies: HTML, CSS, Javascript, and PHP. Above all, Austin is strong in both written and verbal communication. He has proven that he is committed to 100% client satisfaction with other Websults clients. Austin brings a creative and strong skill set to bring designs and innovative ideas to life.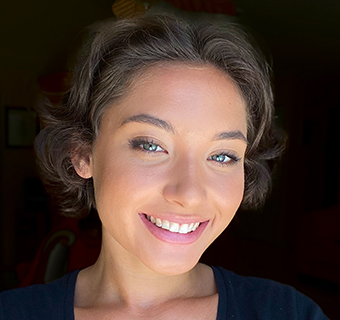 Caslin Layer
Caslin has worked for Websults since June 2021. She recently graduated from Florida State University with her Bachelor's degree in Interdisciplinary Humanities with concentrations in philosophy, communications, and history. Each of her concentrations allowed her to pursue topics of her interests as well as strengthen interpersonal and professional skills. Caslin uses those skills as an SEO content producer and social media manager for Websults. With previous experience as a social media manager, Caslin is able to create relevant content, blog posts, and designs for both our clients and Websults. Outside of work, Caslin enjoys biking, cooking, yoga, traveling, and enjoying Florida's beautiful weather!
Let's Work Together
Use the form to the right to request a price estimate for your next web design, development, or digital marketing project. We normally reply back to online inquiries within 24 hours. Most prospective clients find that our pricing is less expensive than they expected.