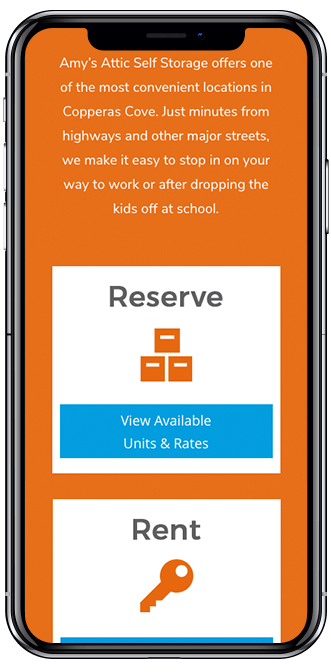 A Digital Marketing Agency in Clearwater Florida that Recommends Best Practices for Your Organization
Internet marketing is more than just getting eyeballs to your web site. It's about understanding your customers and providing a web site that speaks to them clearly. It's about providing a user experience that is enjoyable and would encourage a visitor to return to the web site (and/or recommend the website to colleagues). It's about positioning your company in the mind of the visitor. Websults can assist you in developing a web site that accurately reflects your organization's vision. In short, our expertise in the area of Internet marketing will provide your company with immediate results.
Besides online branding and creating a special experience for your web site traffic, we can work with your company to recommend best practices for using the Internet medium as a channel for new sales. For instance, the Internet gives you instant access to international markets, and we can advise you on how to market your products and services over the web to potential customers in different cultures and languages. Not only can we help you generate sales from new customers, but we can also implement strategies to increase your sales from current clients via the web.
In order for your web site to get results from a marketing point of view, your current and potential customers must be able to derive value from the web site. The first step is making sure that your audience is aware of your web site presence and the second step is to ensure that your web site converts your audience from viewers to participators. Your web site will have little value if your intended audience cannot connect with your site. Similarly, your web site has little value unless the site prompts action.
Digital Marketing Can Be Overwhelming. The Good News Is, You Have Options.
Brand Design & Strategy
Websults has been designing sites for several years. Our team has the breadth of experience to tackle almost any design project. Please contact us to discuss your needs.
Audience Analytics
Many factors contribute to a web page's ranking on Google for keyword. Link popularity is important. Are there any websites linking to your site? See our web page for more information on this topic.
Search Engine Optimization
Search Engine Optimization (SEO) is a broad term that refers to the idea of engineering a web page to rank higher on search engines, such as Google, for a given keyword.
Copywriting & Strategy
Good internet marketing requires thorough keyword research. Websults recommends that organizations invest time into brainstorming a complete list of keywords.
Workshops & Training
Websults is proud to offer comprehensive, one-on-one training sessions where you will be extensively trained on beginner to advanced WordPress moderation.
Website Development
Websults is an experienced web developer in Tampa, FL and Nashville, TN. Web development is a broad term somewhat analogous to the term "building construction."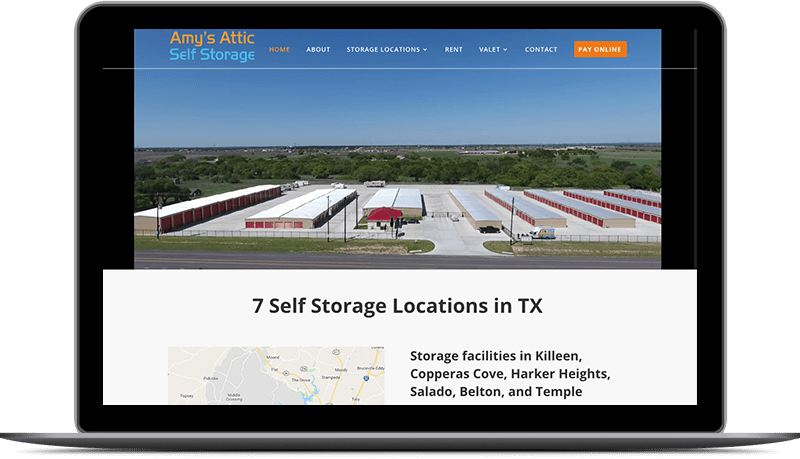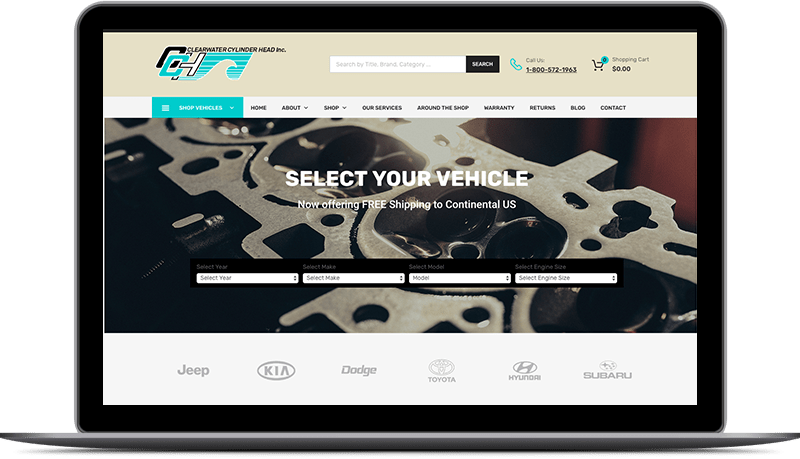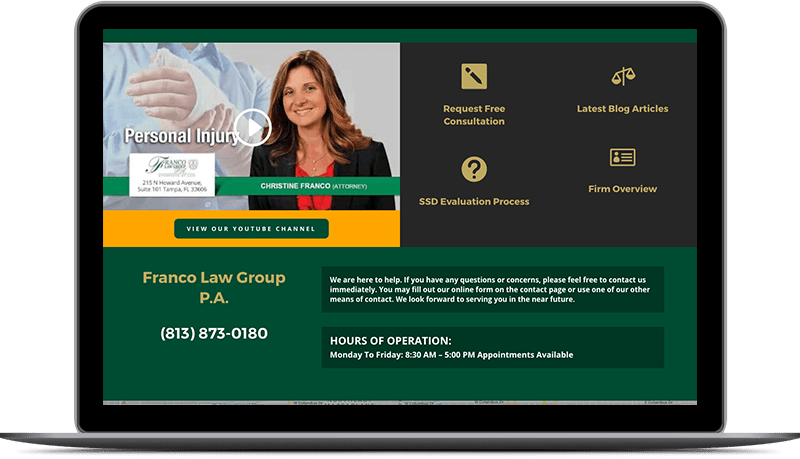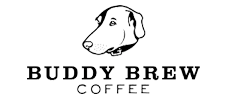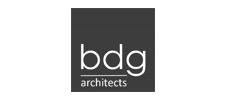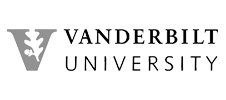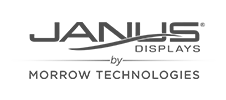 Our organization has been very pleased with Jonathan and his team at Websults. Our website is beautiful, their response time is quick if there is any issue or need, and the rates are reasonable. Highly recommended!

Websults just built our website. We had an old out dated site. The new site is so user friendly. It was so easy to contact them to ask questions and if needed they came to the shop to meet in person. Will most definitely recommend them to who ever is looking for a website build.


Jonathan and Austin were super in creating a new website for me. They gave me a wonderful new website within a little over a week. The site is very clear to viewers and updated. I would highly recommend Websults services!
Let's Work Together
Use the form to the right to request a price estimate for your next web design, development, or digital marketing project. We normally reply back to online inquiries within 24 hours. Most prospective clients find that our pricing is less expensive than they expected.