Websults
WordPress Developer Clearwater
Under the umbrella of "web development," Websults' area of expertise is custom WordPress development. We have committed ourselves to becoming WordPress experts because we feel that the WordPress CMS offers the best solution for organizations looking to gain control and ownership of their website.
ABOUT WORDPRESS CMS
WordPress is an Open Source CMS, which means that you are free to use it without paying anyone a license fee. WordPress is used by more than 29% of the top 10 million websites as of January 2018. WordPress is the most popular blogging system in use on the Web, at more than 60 million websites. For more information on WordPress, please visit http://wordpress.org.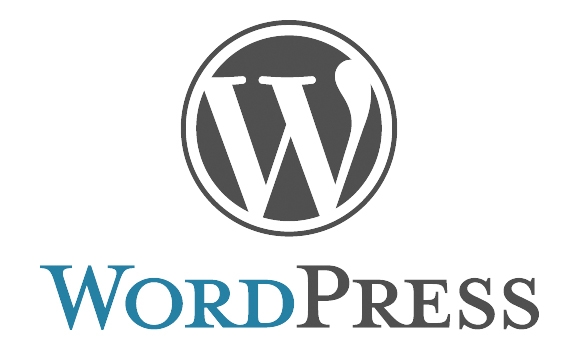 TEMPLATE DESIGNS VERSUS CUSTOM DESIGNS
Although many companies offer WordPress websites using pre-made templates, Websults has a long history of creating custom designed / unique themes for websites. We first work with the client to finalize the design in Adobe Photoshop and then develop a custom WordPress theme based on the client approved web design mockups. Our design and branding process is unique because it ensures that the client will be 100% satisfied with the design of their new website.
DIVI
For clients who want a great looking highly stylized website, but don't want to pay high graphic design fees for custom design work in Photoshop, another good option for developing your new WordPress website is Divi. Divi is a powerful framework for building and maintaining WordPress websites. If you would like to explore the option of building or converting your WordPress website to the Divi theme, please contact us. A phone call or email exchange would be a great way to determine if Divi could help improve your website operations or be the theme for the next version of your website.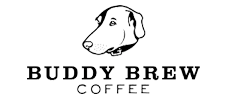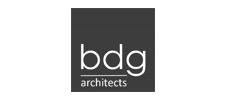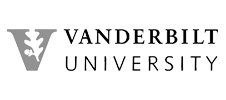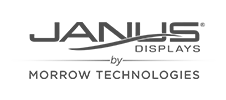 Our organization has been very pleased with Jonathan and his team at Websults. Our website is beautiful, their response time is quick if there is any issue or need, and the rates are reasonable. Highly recommended!

Websults just built our website. We had an old out dated site. The new site is so user friendly. It was so easy to contact them to ask questions and if needed they came to the shop to meet in person. Will most definitely recommend them to who ever is looking for a website build.


Jonathan and Austin were super in creating a new website for me. They gave me a wonderful new website within a little over a week. The site is very clear to viewers and updated. I would highly recommend Websults services!
Let's Work Together
Use the form to the right to request a price estimate for your next web design, development, or digital marketing project. We normally reply back to online inquiries within 24 hours. Most prospective clients find that our pricing is less expensive than they expected.