Websults
Website Hosting in Clearwater FL
Web hosting allows your website to be accessed by Internet users at any time. Web hosting companies have servers that are always connected to the Internet, which allow them to serve your website files (pages, images, videos, etc.) to users at any time.
Web hosting can sometimes be confusing as people often do not realize that their domain name (or website address) is different from their web server or web hosting account. In order to have your website live on the Internet, you need 3 components:
1) Domain Name
2) Web Site Pages (page files, images, etc.)
3) Web Hosting
For most businesses web hosting should be relatively inexpensive ($20 – $50 per month). The amount of traffic and bandwith that your site uses affects the price as well as any applications or features that are built into the hosting account. For example, a dedicated IP address is a common optional feature that is added onto a web hosting account and increases costs.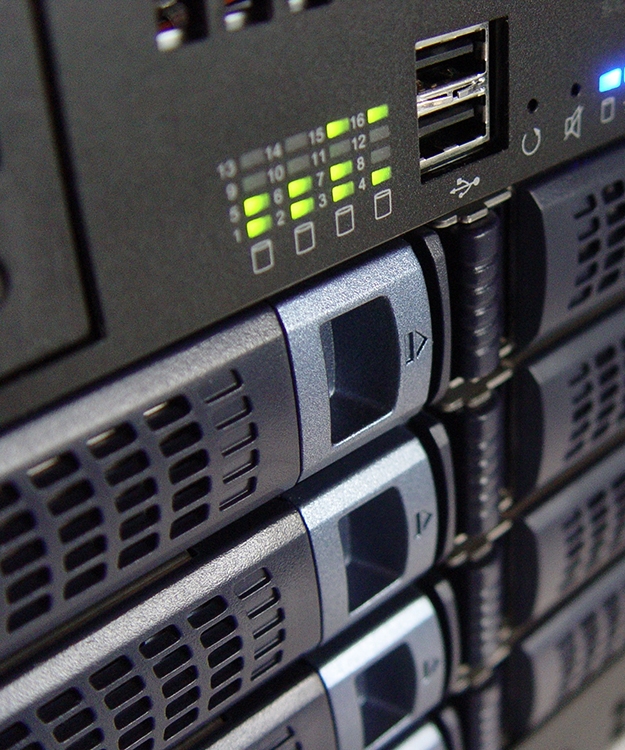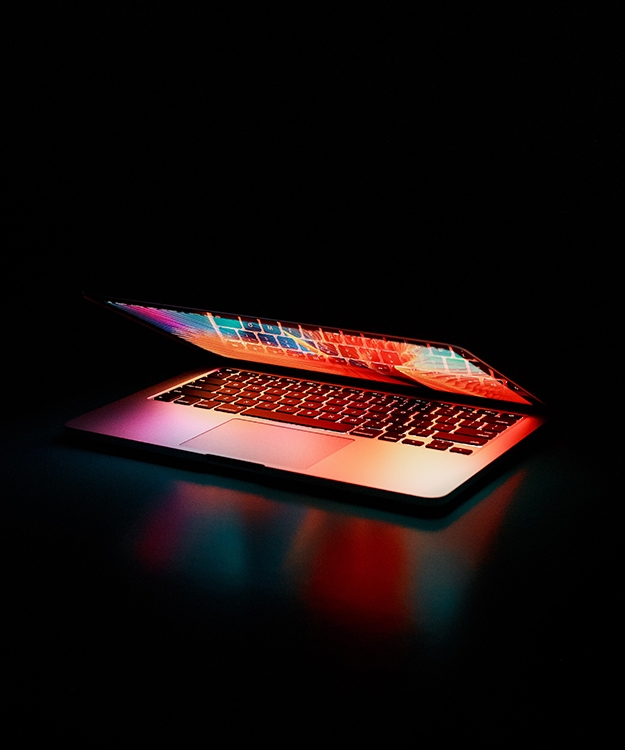 Websults
Web Hosting Options
Standard / Shared Hosting Account
VPS Level Hosting Account
Dedicated Server Hosting Account
Because the cost of data storage & bandwidth has come down dramatically over the past 10 years, the price for web hosting has also fallen. If you have not reviewed your web hosting expense in recent years, you may want to check what you are currently paying per month. Web hosting is often an recurring expense that can be reduced with a little competitive research. Also, some companies may have chosen to host their website in-house 5 to 10 years ago. At this time, a company might review this decision to not outsource their web hosting. In most cases outsourcing your web hosting makes sense if you have an IT person who is spending time maintaining a web server on a regular basis. Because hosting companies have economies of scale, they can generally manage and monitor a hosting account much more efficiently than you can hire an IT person to maintain an in-house server. Moreover, hosting companies are generally much better equipped and prepared to combat potential security threats to your website.
If you would like us to review your website and suggest some web hosting configurations for you to consider, please do not hesitate to contact us at 727-597-7300. We are able to meet face to face in Nashville, TN and Tampa, FL to discuss web hosting solutions for your organization.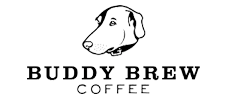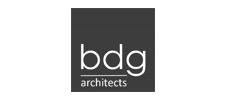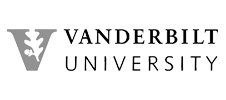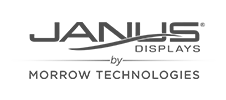 Our organization has been very pleased with Jonathan and his team at Websults. Our website is beautiful, their response time is quick if there is any issue or need, and the rates are reasonable. Highly recommended!

Websults just built our website. We had an old out dated site. The new site is so user friendly. It was so easy to contact them to ask questions and if needed they came to the shop to meet in person. Will most definitely recommend them to who ever is looking for a website build.


Jonathan and Austin were super in creating a new website for me. They gave me a wonderful new website within a little over a week. The site is very clear to viewers and updated. I would highly recommend Websults services!
Let's Work Together
Use the form to the right to request a price estimate for your next web design, development, or digital marketing project. We normally reply back to online inquiries within 24 hours. Most prospective clients find that our pricing is less expensive than they expected.