Keyword Research Services for SEO and PPC
Websults
Keyword Research Services for SEO and PPC Clearwater FL
Brainstorming Keywords Takes Patience, but Can Yield Great Results
Most Organizations Do "Lazy" Keyword Research
Keyword Research Often Gives Organizations a Competitive Advantage in Online Marketing
Keyword research is a key activity when it comes to implementing solid digital marketing campaigns. A great way to give your company a competitive advantage in the world of Internet marketing is to do a good job of brainstorming keywords for use in Google and Yahoo as well as search engine optimization (SEO). Many companies when they start advertising on Google or Yahoo fall into the trap of being "lazy" with keyword research. For example, if a company sells accounting services in Nashville, TN, they will probably identify the "obvious" keywords quickly (ie. nashville accounting, nashville accountant,nashville cpa, etc.).
However, good internet marketing requires thorough keyword research. Websults recommends that organizations invest time into brainstorming a complete list of keywords that prospective clients may use.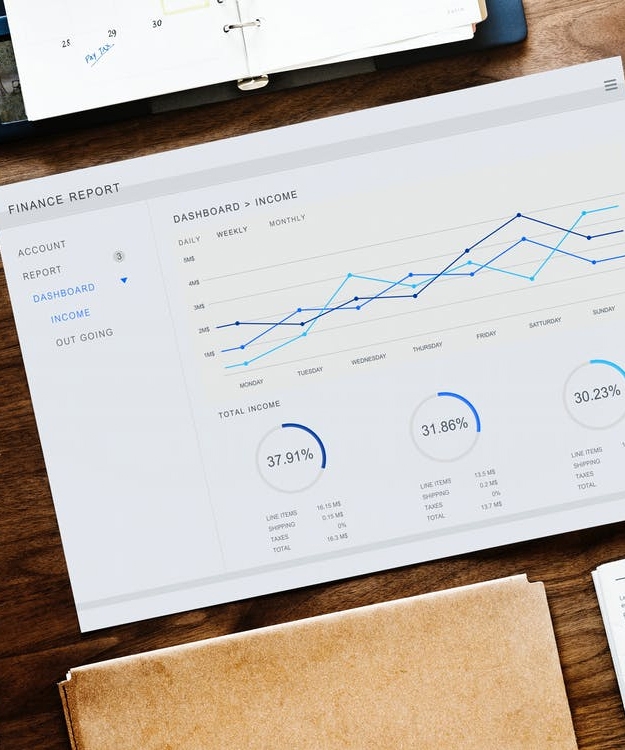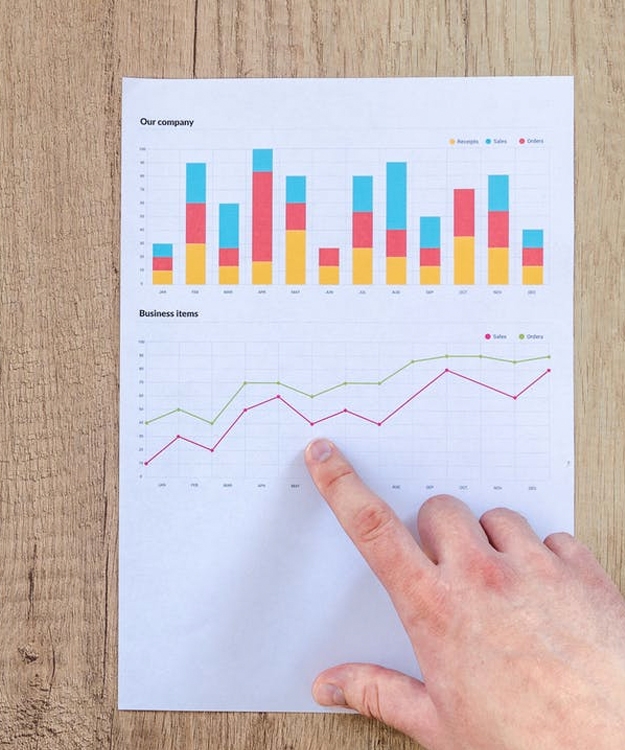 Most small businesses should have between 100 – 1,000 keywords in their Google advertising accounts. Larger ecommerce websites often have hundreds of thousands of keywords registered with Google AdWords or Yahoo Search Marketing. In the example of the Nashville accounting firm, there are a plethora of keywords that one would identify after thoughtful research. Examples include:
quickbooks expert nashville
brentwood accounting firm
nashville finance advisor
middle tennessee accountant
middle tn accounting firm
accounting advice nashville tennessee
Many companies will find it advantageous for a web agency, such as Websults, to assist in the keyword brainstorming process. Companies often can quickly generate an initial list of 5 – 15 relevant keywords (the obvious keywords). Based on this information, Websults is able to compile a comprehensive keywords list to determine which keywords are most relevant and most likely to deliver a significant increase in relevant web traffic on your new site. Information is provided in an Excel spreadsheet. This work is often performed in conjunction with Google AdWords setup.
Besides benefiting pay-per-click (PPC) advertising campaigns, good keyword research can also help guide SEO strategies for a company. For example, if an "off the radar" keyword is performing well on AdWords or Yahoo, then that keyword can be used on a page to target a high ranking on Google for natural search. In other words, thorough keyword research can reveal "golden" keywords that can be leveraged in not just PPC campaigns, but also SEO efforts where you attempt to rank #1 on Google for a given keyword.
If you would like assistance on keyword research for SEO or PPC, please contact Websults.


Our organization has been very pleased with Jonathan and his team at Websults. Our website is beautiful, their response time is quick if there is any issue or need, and the rates are reasonable. Highly recommended!

Websults just built our website. We had an old out dated site. The new site is so user friendly. It was so easy to contact them to ask questions and if needed they came to the shop to meet in person. Will most definitely recommend them to who ever is looking for a website build.


Jonathan and Austin were super in creating a new website for me. They gave me a wonderful new website within a little over a week. The site is very clear to viewers and updated. I would highly recommend Websults services!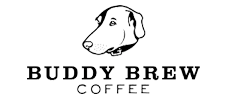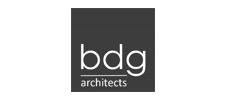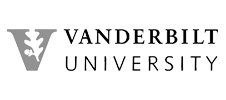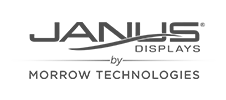 Let's Work Together
Use the form to the right to request a price estimate for your next web design, development, or digital marketing project. We normally reply back to online inquiries within 24 hours. Most prospective clients find that our pricing is less expensive than they expected.