Websults
Web Analytics Clearwater FL
One of Websults core digital marketing services is web analytics. We work with our clients to fully understand their business as well as web site traffic and activity. Good web analytics allows organizations to make smart decisions about how they should manage their websites and digital marketing campaigns.
This process involves analyzing the log files of your web server with the goal of measuring key metrics that are relevant to your Internet goals and objectives. Websults has worked with several web analytic software applications. In most cases we find that Google Analytics offers the best reporting and analysis for clients. Websults also has experience with ClickTracks and Coremetrics.
Typically, Websults will send a monthly or weekly report to clients informing them of the amount of traffic, sources of traffic, and how visitors behave on their web site in terms of top pages. Each report is different for each client because each client has unique needs and concerns. Some clients really want to measure metrics that affect lead generation. Other clients are more interested in seeing which content on their site is most popular or "sticky". Many of our clients who use Websults for outsourced web analytic services also rely on us for search engine marketing and keyword advertising management with Google and Yahoo / MSN. The reason is that web analytics and search engine marketing are very complementary activities. The knowledge gained from one activity also helps to improve the performance of the other.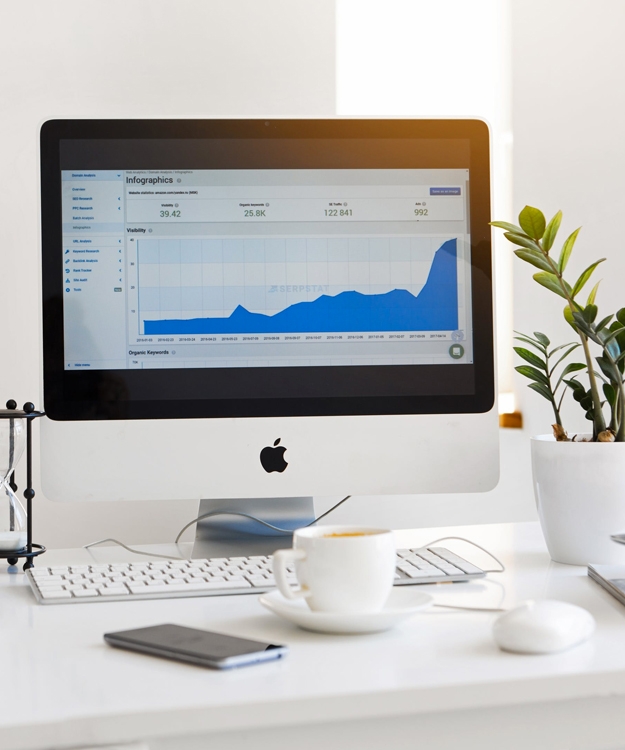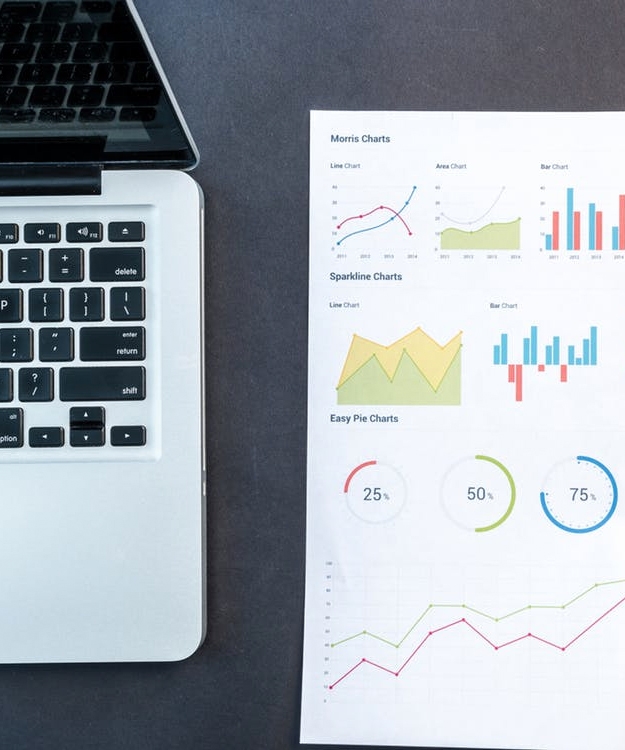 Make Informed Marketing and Business Decisions
Web site analytics is a key business activity that most organizations should embrace. It certainly does not make sense to spend thousands of dollars on a web site and then not invest in monitoring and measuring its results. Good web analytics allows middle and senior management to make informed decisions as they relate to online marketing, advertising, and strategy.
By relying on Websults as your web analytics partner you can be assured that your web site data will be kept confidential and analyzed using industry best practices processes and software. For more information on retaining a web analytic consultant for your organization, please contact us using our online form.


Our organization has been very pleased with Jonathan and his team at Websults. Our website is beautiful, their response time is quick if there is any issue or need, and the rates are reasonable. Highly recommended!

Websults just built our website. We had an old out dated site. The new site is so user friendly. It was so easy to contact them to ask questions and if needed they came to the shop to meet in person. Will most definitely recommend them to who ever is looking for a website build.


Jonathan and Austin were super in creating a new website for me. They gave me a wonderful new website within a little over a week. The site is very clear to viewers and updated. I would highly recommend Websults services!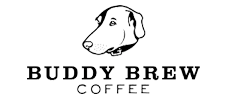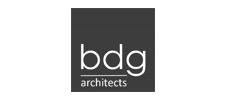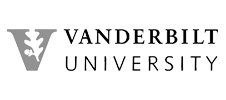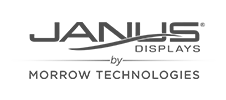 Let's Work Together
Use the form to the right to request a price estimate for your next web design, development, or digital marketing project. We normally reply back to online inquiries within 24 hours. Most prospective clients find that our pricing is less expensive than they expected.