Websults
Press Releases Clearwater FL
Press releases are a great tool for generating additional traffic and credibility for your website. Because each web page on a website represents a possible entrance or doorway, press releases are perfect for targeting specific keywords that are important to your business.
As search engines like Google replace traditional business directories like the Yellow Pages, press releases should be a tool towards the top of your toolbox. Why are press releases great for Internet marketing?
Dedicated web page on your site than can target niche keywords
Press releases often get picked up by 3rd party websites if you pay for a distribution service which often leads to more links into your website from other websites
Press releases are often posted on the website of your business partner if it is a press release involving 2 or more companies
Press releases often help a company to help establish credibility in an industry
Press releases are well-suited for leveraging any social media online marketing (Twitter, Facebook, LinkedIn) that a company may be doing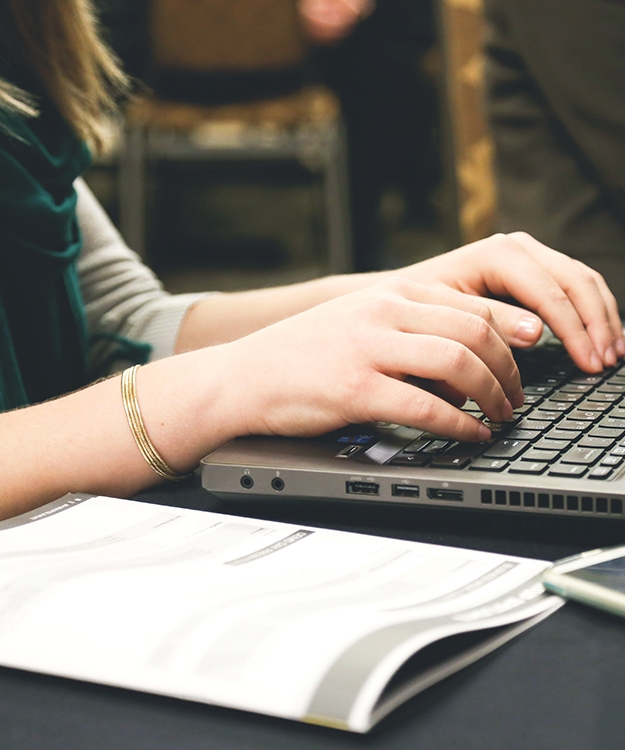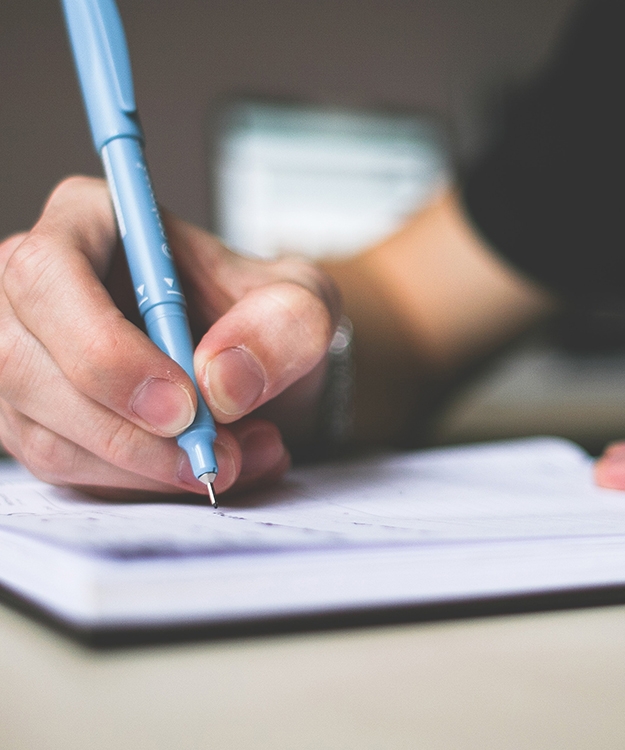 Recommended Action Steps for Leveraging Press Releases for Digital Marketing
If you are not doing any regular press releases, then you should. If you are looking for assistance with press release copywriting, please contact us. Sarah Viscardi, who is a contractor for Websults, has a Masters Degree in Public Relations (PR) from Syracuse University and has crafted several successful press release campaigns for Websults' clients.
If you are already doing press releases on a regular basis, you should make sure that these press releases are being posted to your website.
In addition, you should consider having a search engine marketing specialist help you review and edit your press releases to help with SEO. Websults can assist with these press release reviews to help maximize their value.
Lastly, if you are not distributing press releases online, you may be missing out on maximizing their value. Websults recommends PRweb.com for online press release distribution.
Some of the benefits of this PR distribution product include:
Improved rankings on search engines like Google
Ability to drive search results with targeted keywords
Builds your inbound link network to increase your credibility in search engines
Please see our article on link building to understand why Link Building is so important to a successful website. For more information on retaining a internet marketing consultant for your organization, please contact us using our online form.


Our organization has been very pleased with Jonathan and his team at Websults. Our website is beautiful, their response time is quick if there is any issue or need, and the rates are reasonable. Highly recommended!

Websults just built our website. We had an old out dated site. The new site is so user friendly. It was so easy to contact them to ask questions and if needed they came to the shop to meet in person. Will most definitely recommend them to who ever is looking for a website build.


Jonathan and Austin were super in creating a new website for me. They gave me a wonderful new website within a little over a week. The site is very clear to viewers and updated. I would highly recommend Websults services!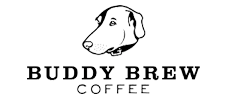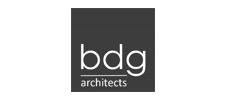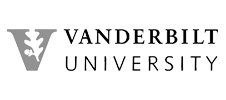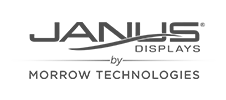 Let's Work Together
Use the form to the right to request a price estimate for your next web design, development, or digital marketing project. We normally reply back to online inquiries within 24 hours. Most prospective clients find that our pricing is less expensive than they expected.