Websults is an experienced web developer in Tampa, FL and Nashville, TN
Web development is a broad term somewhat analogous to the term "building construction." There are many aspects and nuances to web development. For example, a good web developer knows how to develop pages that are easily read by search engines, such as Google. Some web developers can make a pretty web page, but they do not know how to properly code the page to give it the best chance of ranking high on Google for relevant keywords. (SEO) As you review companies to develop your next website, experience of the web developer should be one of your primary considerations.
Websults has been developing sites for several years. Our team has the breadth of experience to tackle almost any web development project. We invite you to review some of our recent website development projects below. Please contact us to discuss your needs. Please contact us to know about our web design and development services.
Our Strong Points
With over a decade of experience, we can help your business grow digitally through focused marketing campaigns. Our consulting projects deliver results because we approach web projects from a business perspective with the goal of providing our clients with a distinct competitive advantage in their industry. We serve clients across the United States and maintain offices in Clearwater, Florida and Nashville, Tennessee.
Data Analysis

Business Consultation

Off Page SEO

On Page SEO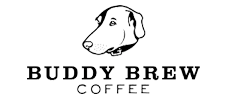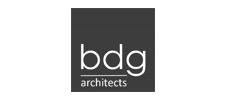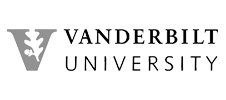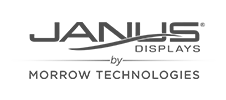 Our organization has been very pleased with Jonathan and his team at Websults. Our website is beautiful, their response time is quick if there is any issue or need, and the rates are reasonable. Highly recommended!

Websults just built our website. We had an old out dated site. The new site is so user friendly. It was so easy to contact them to ask questions and if needed they came to the shop to meet in person. Will most definitely recommend them to who ever is looking for a website build.


Jonathan and Austin were super in creating a new website for me. They gave me a wonderful new website within a little over a week. The site is very clear to viewers and updated. I would highly recommend Websults services!
Let's Work Together
Use the form to the right to request a price estimate for your next web design, development, or digital marketing project. We normally reply back to online inquiries within 24 hours. Most prospective clients find that our pricing is less expensive than they expected.