Websults
WordPress Training Clearwater FL
In Person Training and Tutoring for Clients in Tampa, FL and Nashville, TN
Most websites these days are being developed out of WordPress. As of February 2018, WordPress powers over 60 percent of the internet, according to data from w3techs.com. It definitely comes as no surprise. WordPress sails over the competition as the leading content management system (CMS) in the world, offering the following benefits over its competitors:
Easy to use and install
Over 5,000 themes / layouts
Over 50,000 interactive plugins
Highly customizable
Overflowing with community support
Are you looking to design and develop a website using the WordPress content management system? Perhaps you would like to switch over to WordPress, or your site is already in WordPress and you simply need guidance on how to navigate management and moderation. Websults is proud to offer comprehensive, one-on-one training sessions where you will be extensively trained on beginner to advanced WordPress moderation. You will learn to: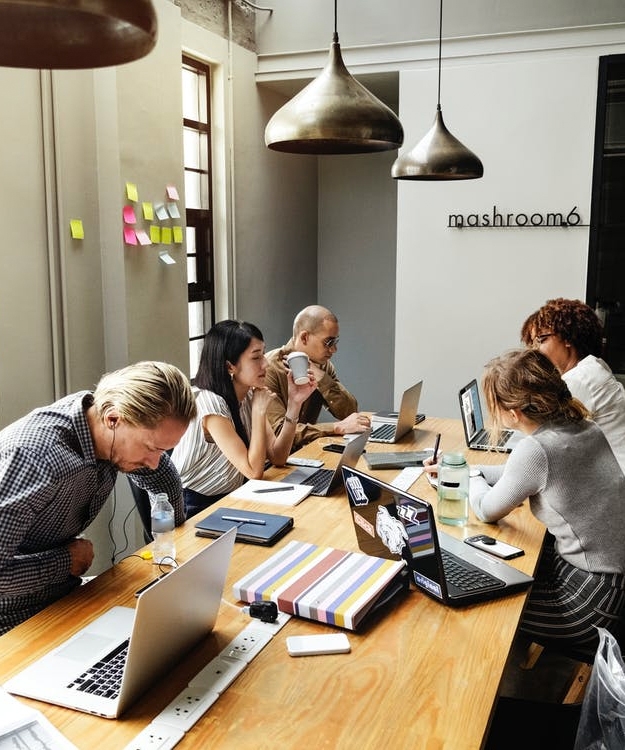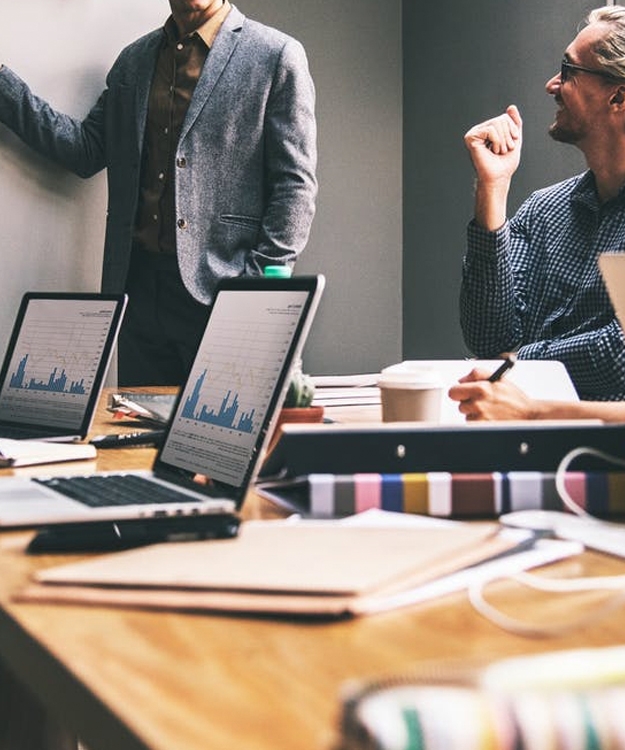 Create posts – including choosing categories, tags and optimization
Set up categories and subcategories
Create pages and subpages
Modify settings
How to use FTP to upload themes, plugins, change logos and much more
Upload plugins and configure plugins
How to use some of the more advanced plugins
How to use the media gallery to your advantage.
Use optimization plugins
Create additional users
Add and modify widgets
Moderate comments and eliminate spam or turn comments off
Use settings and tools
How to make universal changes through the CSS style sheet, plus recommendations on the safest way to do this.
How to modify PHP files carefully!
How to use link categories to your advantage
Business blogging techniques that can increase sales
Ways to market your blog effectively
Add video to your blog posts and pages
And much more!


Our organization has been very pleased with Jonathan and his team at Websults. Our website is beautiful, their response time is quick if there is any issue or need, and the rates are reasonable. Highly recommended!

Websults just built our website. We had an old out dated site. The new site is so user friendly. It was so easy to contact them to ask questions and if needed they came to the shop to meet in person. Will most definitely recommend them to who ever is looking for a website build.


Jonathan and Austin were super in creating a new website for me. They gave me a wonderful new website within a little over a week. The site is very clear to viewers and updated. I would highly recommend Websults services!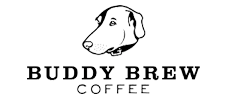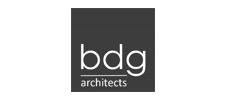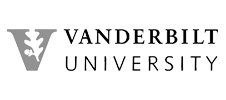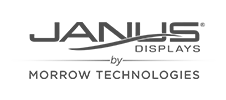 Let's Work Together
Use the form to the right to request a price estimate for your next web design, development, or digital marketing project. We normally reply back to online inquiries within 24 hours. Most prospective clients find that our pricing is less expensive than they expected.