Website Migration Services
Websults
Website Migration Services Clearwater FL
Our team of experts specialize in both host-to-host and CMS to WordPress conversions. We work efficiently to ensure the proper time and attention is given to each individual migration.
We have years of experience working with different hosts and know what it takes to get the migration done. Let our team of experts transfer all your sites content and files seamlessly and safely to a new web host.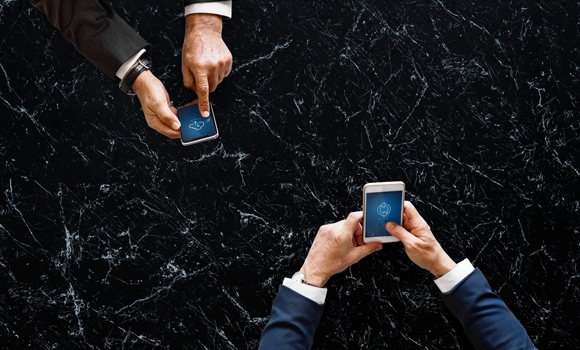 Our experts can migrate all of your content and existing website to WordPress. Did you know that WordPress is used by more than 23% of the top 10 million websites? By upgrading to WordPress, you may keep the current look and feel of your website without losing any functionality. This makes for a seamless transition from old to new, and your website will stay live as everything is done behind the scenes. Once migrated to WordPress, you be allowed to make updates and changes with the touch of a button. Finally, we will provide WordPress training to you and your team to ensure a smooth user transition.
Every migration includes the following:
Your own personal Websults expert to work with you so the uniqueness of your migration can be fully understood.
Multiple opportunities to test and review your website before it goes live so adjustments can be made.
Backups of all your website data to be assured it will never be lost.
Your personal Websults expert will ensure there are no broken links, check all verifications, and perform data checks to make sure everything is 100% accurate prior to going live. In addition, your personal expert will touch base with you a few times after you've gone live to ensure everything is still running smoothly. Any further questions may be addressed during this time.
If you are interested in our Migration Services, please feel free to reach out by phone or email. You can contact our office in Clearwater, FL at 727-597-7300 or send us an email. We are happy to get the conversation started!


Our organization has been very pleased with Jonathan and his team at Websults. Our website is beautiful, their response time is quick if there is any issue or need, and the rates are reasonable. Highly recommended!

Websults just built our website. We had an old out dated site. The new site is so user friendly. It was so easy to contact them to ask questions and if needed they came to the shop to meet in person. Will most definitely recommend them to who ever is looking for a website build.


Jonathan and Austin were super in creating a new website for me. They gave me a wonderful new website within a little over a week. The site is very clear to viewers and updated. I would highly recommend Websults services!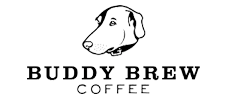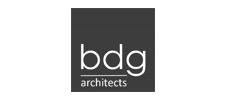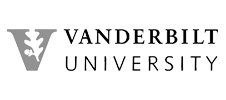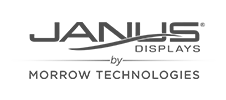 Let's Work Together
Use the form to the right to request a price estimate for your next web design, development, or digital marketing project. We normally reply back to online inquiries within 24 hours. Most prospective clients find that our pricing is less expensive than they expected.