Websults
Ecommerce Solutions Based Out of Clearwater FL
Are you considering launching or revamping an e-commerce web site to sell your products and services online? Whether you have an existing non-ecommerce enabled web site or no web site presence at all, Websults can assist you with ecommerce design and development.
A custom ecommerce application allows you to create a relevant and efficient online shopping experience for your customers. Although some companies are content to integrate "cookie-cutter" ecommerce system, Websults recommends taking the time to design and develop a custom ecommerce solution that meets your unique needs.
There are several things to consider in a custom ecommerce application for your web site. Here is a sampling of issues to consider: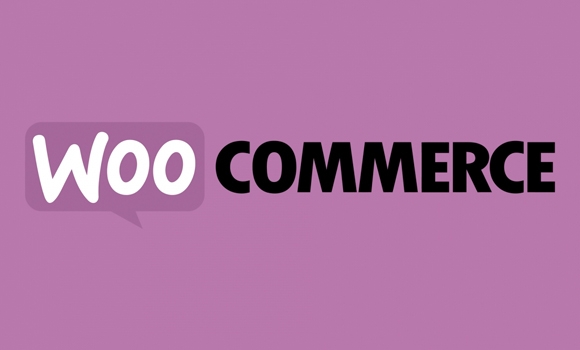 What forms of payment will you accept? In what currencies? What types of credit cards will you accept? Will you accept PayPal?
Are gift cards or certificates a consideration?
How will you handle online returns?
To which countries will you ship?
Do you want customers to create profiles and assign them a username and password to shorten the process of future orders?
How many products do you want to sell online? How often will you edit or add new products or services for sale online?
Do you want to show complementary products on each product page?
Is factoring state sales tax for in-state orders a consideration?
How much customer information do you want to collect in the ordering process? For example, do you want to collect the birthday of customers so you can send them an annual birthday card and/or coupon?
Speaking of coupons and discounts, how do you want to manage online coupon codes and promotions?
Do you want to allow gift options or offer a wedding or baby registry system?
As you can see, there are numerous issues to consider when opening an online store – almost as many issues / challenges as opening a physical retail store.
Because best practices vary by industry, Websults suggests that e-commerce applications be carefully planned and designed. Moreover, each company is unique and has a different approach or strategy for competing successfully in a given industry. For example, some ecommerce web sites will need to emphasize speed of checkout process for busy customers. Other web sites will be best served to focus on creating a sense / online environment of trust with the customer by emphasizing online security and guarantees.
Here are some examples of e-commerce websites that Websults has developed:
By allowing Websults to consult with you from start to finish in the process of ecommerce store development, you can be assured that your web site investment will benefit your organization for years to come. Please contact Websults for more information on Ecommerce solutions.


Our organization has been very pleased with Jonathan and his team at Websults. Our website is beautiful, their response time is quick if there is any issue or need, and the rates are reasonable. Highly recommended!

Websults just built our website. We had an old out dated site. The new site is so user friendly. It was so easy to contact them to ask questions and if needed they came to the shop to meet in person. Will most definitely recommend them to who ever is looking for a website build.


Jonathan and Austin were super in creating a new website for me. They gave me a wonderful new website within a little over a week. The site is very clear to viewers and updated. I would highly recommend Websults services!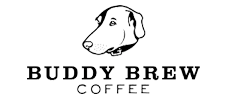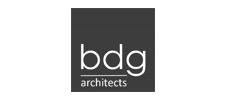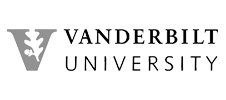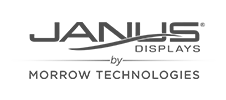 Let's Work Together
Use the form to the right to request a price estimate for your next web design, development, or digital marketing project. We normally reply back to online inquiries within 24 hours. Most prospective clients find that our pricing is less expensive than they expected.