Websults
Display Advertising Clearwater FL
Brand Awareness and Direct Response
Display Advertising is a broad term that refers to ads that could contain image, text, video or other formats. Traditionally, banner ads on portal web sites were the mainstream. Nowadays, display ads could be very targeted and dynamic to help your business achieve multiple goals – from building brand awareness, generating leads, and growing revenue and customers.
Remarketing / Retargeting Ads
Remarketing / retargeting ads are one of the most effective ways to increase leads and conversion on the web site. You can serve ads to visitors who have already been to your web site but not yet converted. With all your competitors' web sites being just 1 click away from your potential customers, remarketing ads can help you target "hot leads" who have already shown interests in your brand.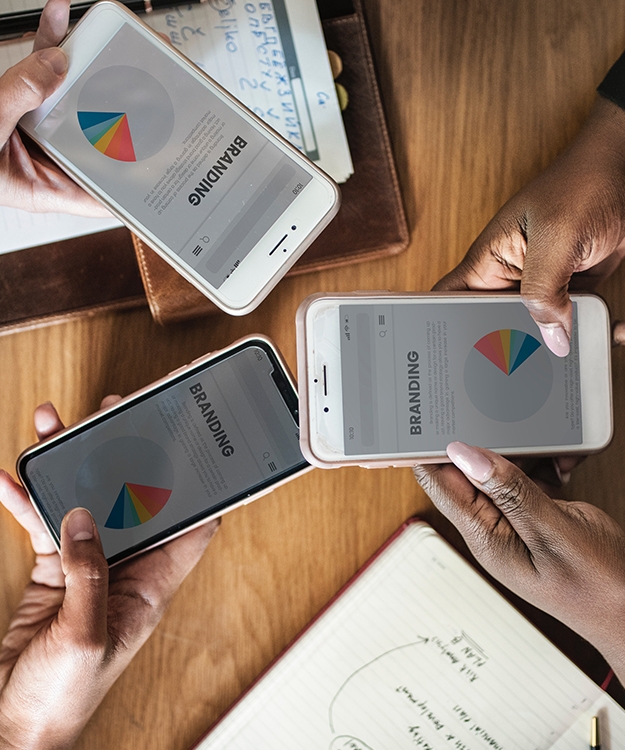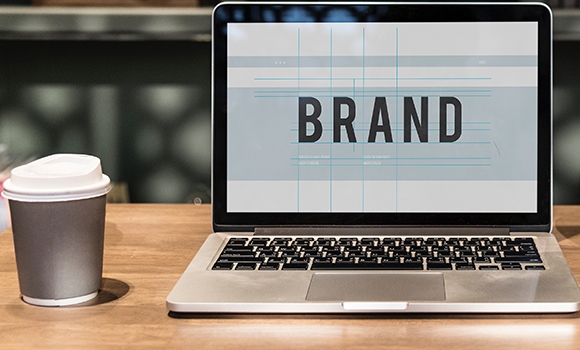 Display Ad Targeting
Contexual targeting is another effective way to generate brand awareness in a relevant and targeted way. You can show ads based on the content someone is consuming. For example, if your web site sells apparels, you can serve ads to leads who are reading about a brand (ie. Gap), or a silhouette (ie. Dress) or topics (ie. fashion week). With contextual targeting ads, your ads could show up to the right audience to grow brand awareness.
Display ads also allow you to do audience targeting by gender, age, geo, and web site/media consumption. As mentioned before, display ads are dynamic and targeted to help you achieve different business and marketing goals.
Contact us today to discuss how we can help you grow your business with display advertising.


Our organization has been very pleased with Jonathan and his team at Websults. Our website is beautiful, their response time is quick if there is any issue or need, and the rates are reasonable. Highly recommended!

Websults just built our website. We had an old out dated site. The new site is so user friendly. It was so easy to contact them to ask questions and if needed they came to the shop to meet in person. Will most definitely recommend them to who ever is looking for a website build.


Jonathan and Austin were super in creating a new website for me. They gave me a wonderful new website within a little over a week. The site is very clear to viewers and updated. I would highly recommend Websults services!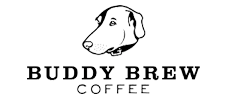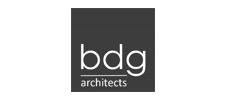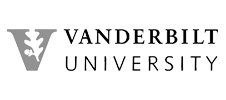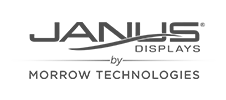 Let's Work Together
Use the form to the right to request a price estimate for your next web design, development, or digital marketing project. We normally reply back to online inquiries within 24 hours. Most prospective clients find that our pricing is less expensive than they expected.