Websults
Social Media Marketing Clearwater
Your customers are going social and your brand should engage with them via social. There are several ways we can help you with social media marketing.
Earned Media : Creating Content for Organic Social Sharing
Creating compelling content that will get attention and sharing by the reader is still one of the most effective way for social media marketing. It is not a replication of a corporate message. It needs to be relevant to the target audience. We will work with you to identify your target audience and create unique content, whether it's video, blog posts, or other forms of content.
Paid Media
The way Facebook and other social media platform evolve requires businesses to use paid media to gain more reach. The organic reach of your fan base is decreasing. Facebook, Twitter and other social media do offer advertising solutions that are effective and measurable. We can help you place social media ads to reach potential leads and customers.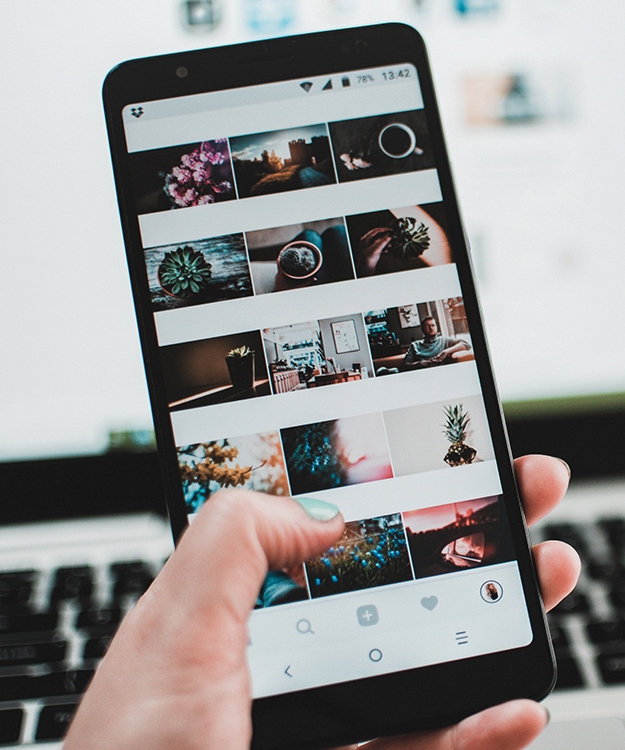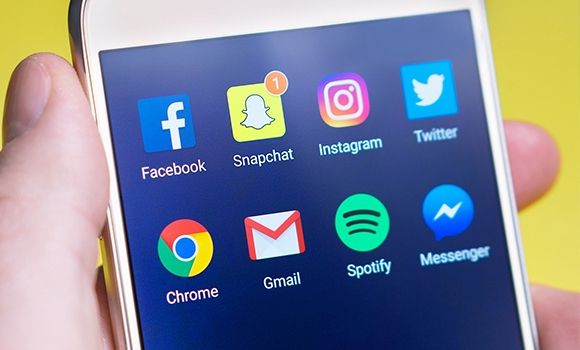 B2B Social Media
Some B2B companies are hesitant to use social media while other savvy B2B companies already use social media to reach their target audience. Successful B2B Social Media still starts with the right target audience and compelling content. But we will share and distribute the content on appropriate social media such as LinkedIn, company blog posts, Twitter, slideshare…etc.
Contact us today to discuss how we can help you grow your business and brand with social media marketing.


Our organization has been very pleased with Jonathan and his team at Websults. Our website is beautiful, their response time is quick if there is any issue or need, and the rates are reasonable. Highly recommended!

Websults just built our website. We had an old out dated site. The new site is so user friendly. It was so easy to contact them to ask questions and if needed they came to the shop to meet in person. Will most definitely recommend them to who ever is looking for a website build.


Jonathan and Austin were super in creating a new website for me. They gave me a wonderful new website within a little over a week. The site is very clear to viewers and updated. I would highly recommend Websults services!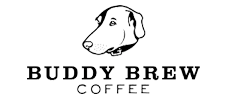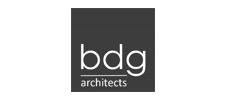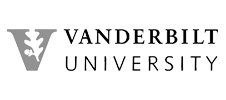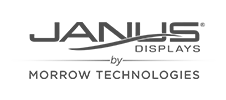 Let's Work Together
Use the form to the right to request a price estimate for your next web design, development, or digital marketing project. We normally reply back to online inquiries within 24 hours. Most prospective clients find that our pricing is less expensive than they expected.