Animations and Corporate Presentations
Websults
Animations and Corporate Presentations Clearwater FL
Animations and Corporate Presentations are a great way to explain a product or idea using video instead of text. You can explain your idea in a fun and easy to understand way that your website visitors will remember… even after they leave your site.
According to Smart Insights, there are four major reasons to use animated video on your site. Those reasons are:
Higher conversion rates
It helps SEO
Viral sharing and marketing potential
Saves time and money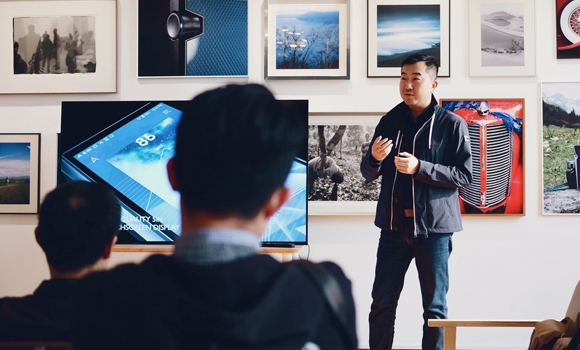 Visitors who visit your site are likely to stay on your page longer and have a higher click-through rate. A video on your landing page will also help your visitor understand what your company or product is all about without having to click and read through your site.
Since Google owns YouTube, having a video on YouTube that is linked to your site gives you a better chance to show up on the Google first-page search result. People are also more inclined to share a video instead of a website because it is something that allows for a few moments of entertainment, instead of just a series of text.
Animations and Corporate Presentations are also a great way to show your product or idea to potential investors. Instead of coming up with another boring PowerPoint presentation, allow Websults® to make you an animated video that will breath new life into your product or business and in turn create more profit for you and your investors.
Below is an animated video we created for HealthTech Solutions Group. to demonstrate their product called myCLAIMIQ AlphaCollector™.


Our organization has been very pleased with Jonathan and his team at Websults. Our website is beautiful, their response time is quick if there is any issue or need, and the rates are reasonable. Highly recommended!

Websults just built our website. We had an old out dated site. The new site is so user friendly. It was so easy to contact them to ask questions and if needed they came to the shop to meet in person. Will most definitely recommend them to who ever is looking for a website build.


Jonathan and Austin were super in creating a new website for me. They gave me a wonderful new website within a little over a week. The site is very clear to viewers and updated. I would highly recommend Websults services!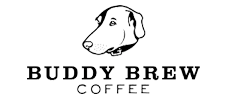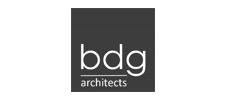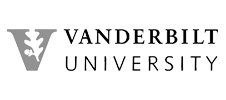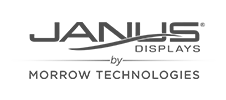 Let's Work Together
Use the form to the right to request a price estimate for your next web design, development, or digital marketing project. We normally reply back to online inquiries within 24 hours. Most prospective clients find that our pricing is less expensive than they expected.