Websults
Employee Intranets Clearwater
Websults designs and develops employee Intranets for large and small organizations. An Intranet is used to share information among employees. Secure intranets are one of the fastest-growing segments of the Internet because they are less expensive to deploy and maintain than private networks based on proprietary protocols.
An employee Intranet can be used in a variety of ways including: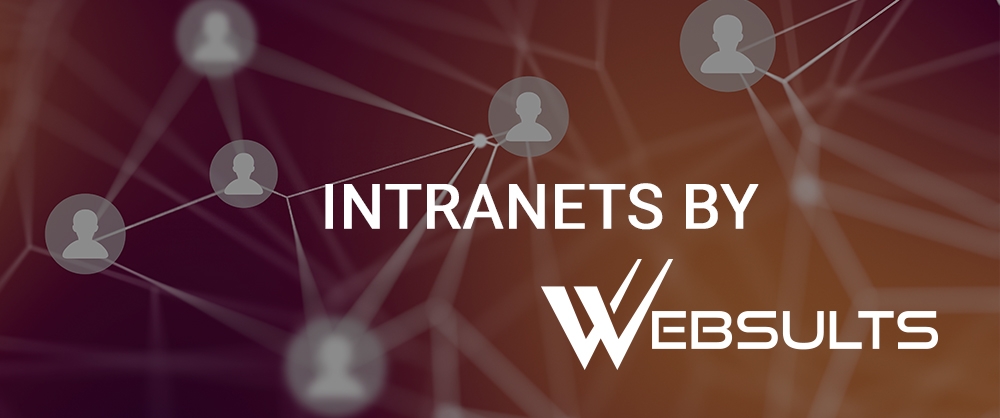 Sales Team Collaboration

 

– allows sales representatives to share and update the status of leads and sales funnels.
HR Streamlining

 

– an Intranet can be used to convert paper-based forms, such as travel expense reports or hours / attendance logging, to an online process. Not only do online forms save time, but they are also easier to use, share, and store.
Improved Internal Communications

 

– Ideal for companies with employees scattered geographically, an Intranet can serve as a communications hub to view / share latest company news or post important company documents, such as an employee handbook or manual.
Document Processes

 

– The web is a perfect platform to document and share key processes and procedures among your employees.
Can an Employee Intranet be affordable?
Absolutely, Websults specializes in developing custom Intranet applications. If you don't require all of the bells and whistles, you may be surprised how affordable a Company Intranet is.
Whether you are a large or small organization Websults can develop your custom Intranet
When you consider the benefits of time savings, improved operations / cost savings, elevated employee morale, better internal communications, it is no wonder why Intranets are now one of the fastest growing Internet applications. Click here to contact Websults to inquire about building a custom-designed Intranet for your company.
Websults has custom developed Intranets for:
Seaboard Health Care Search – customized Intranet that allows employees to manage resumes for physician recruiting firm.
DMC – Intranet application that allows HR department to post / share key documents and policies with employees.
Kipper Tool – a custom designed internal product database allows employees to search and sort product data based on a variety of product attributes, such as manufacturer, category, and price.
A+ Storage – password protected pages that share key company documents and processes.
Amy's Attic Self Storage – sharing company policy files and processes for employees in Texas
Foundation Title – archive of password protected employee policies and documentation.
Websults – we practice what we preach and use the web to share key processes, manage projects, and track time spent on web development and consulting projects.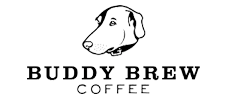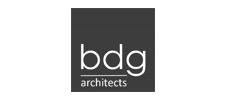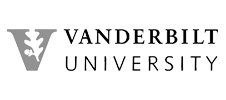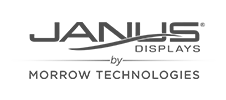 Our organization has been very pleased with Jonathan and his team at Websults. Our website is beautiful, their response time is quick if there is any issue or need, and the rates are reasonable. Highly recommended!

Websults just built our website. We had an old out dated site. The new site is so user friendly. It was so easy to contact them to ask questions and if needed they came to the shop to meet in person. Will most definitely recommend them to who ever is looking for a website build.


Jonathan and Austin were super in creating a new website for me. They gave me a wonderful new website within a little over a week. The site is very clear to viewers and updated. I would highly recommend Websults services!
Let's Work Together
Use the form to the right to request a price estimate for your next web design, development, or digital marketing project. We normally reply back to online inquiries within 24 hours. Most prospective clients find that our pricing is less expensive than they expected.