Websults
WooCommerce Experts Clearwater
Websults specializes in a wide variety of powerful tools to maximize the utility, security, and user experience of our clients' websites. One of those tools we are committed to mastering is WooCommerce, a WordPress plugin which allows our clients to set up, manage, and track the sale of products and services on their own website.
ABOUT WOOCOMMERCE
WooCommerce is an Open Source CMS, which means that you are free to use it without paying anyone a license fee. As of 2021, WooCommerce is used by more than 3,870,000 websites, including 6.8% of the world's top million websites. WooCommerce is also the single most popular tool among sites which employ e-commerce technology, at 29% of the top 1 million websites. For more information on WooCommerce, please visit https://woocommerce.com/.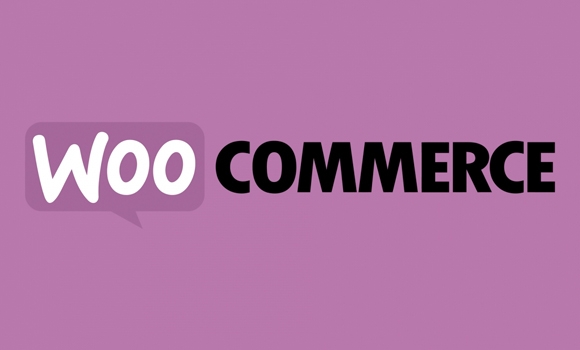 CUSTOM STOREFRONTS VERSUS TEMPLATE DESIGNS
The cost and functionality of a WooCommerce store is almost as customizable as the plugin itself. While WooCommerce is open-source and free to use, those unfamiliar with web development may find it easier or more cost-effective to use or purchase a template. We are happy to assist our clients in selecting a template that best suits their needs and the products they provide.
For clients who want a highly personalized e-commerce solution to best fit their partiular website, we offer custom WooCommerce development options. We work with every client as an individual to format and design their WooCommerce store in a way their customers will best appreciate.
CONVERTING TO WOOCOMMERCE
If a client already has an e-commerce solution on their website, but is interested in WooCommerce, we have extensive experience in converting their store over to the new plugin without risking downtime or a loss in sales. Migrating to WooCommerce is faster and easier than many clients expect, even with hundreds or thousands of products on offer, and they can rest assured knowing the transfer will not risk their store or customer's data in the process.
WOOCOMMERCE VERSUS SHOPIFY: WHICH IS BEST FOR YOU?
If you're already using Shopify, or you're not sure whether to use WooCommerce or Shopify for your e-commerce website, check out our blog post on the pros, cons, and major differences between both tools. We pride ourselves on empowering our clients to make educated decisions regarding their own website, and encourage them to weigh their options themselves.
Case File: Clearwater Cylinder Heads
Clearwater Cylinder Heads is a quality-oriented team of ASE-certified machinists and inspectors who repair, remanufacture, and sell cylinder heads. Within a month of hiring us to rejuvenate their website, their sales jumped from $1,000/month to $10,000, and over the course of the next year exploded up to more than $75,000/month. All that was achieved with the help of our expertise, their craftsmanship, and WooCommerce.
Total sales we have generated for our clients through WooCommerce:
$50,000,000+
Websites we've created with WooCommerce:
Buddy Brew Coffee
Clearwater Cylinder Heads
Spinealigner.net
Legal Ease Bookkeeping
Curcio Dermatology
The Gentle Art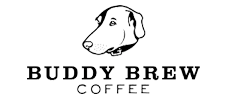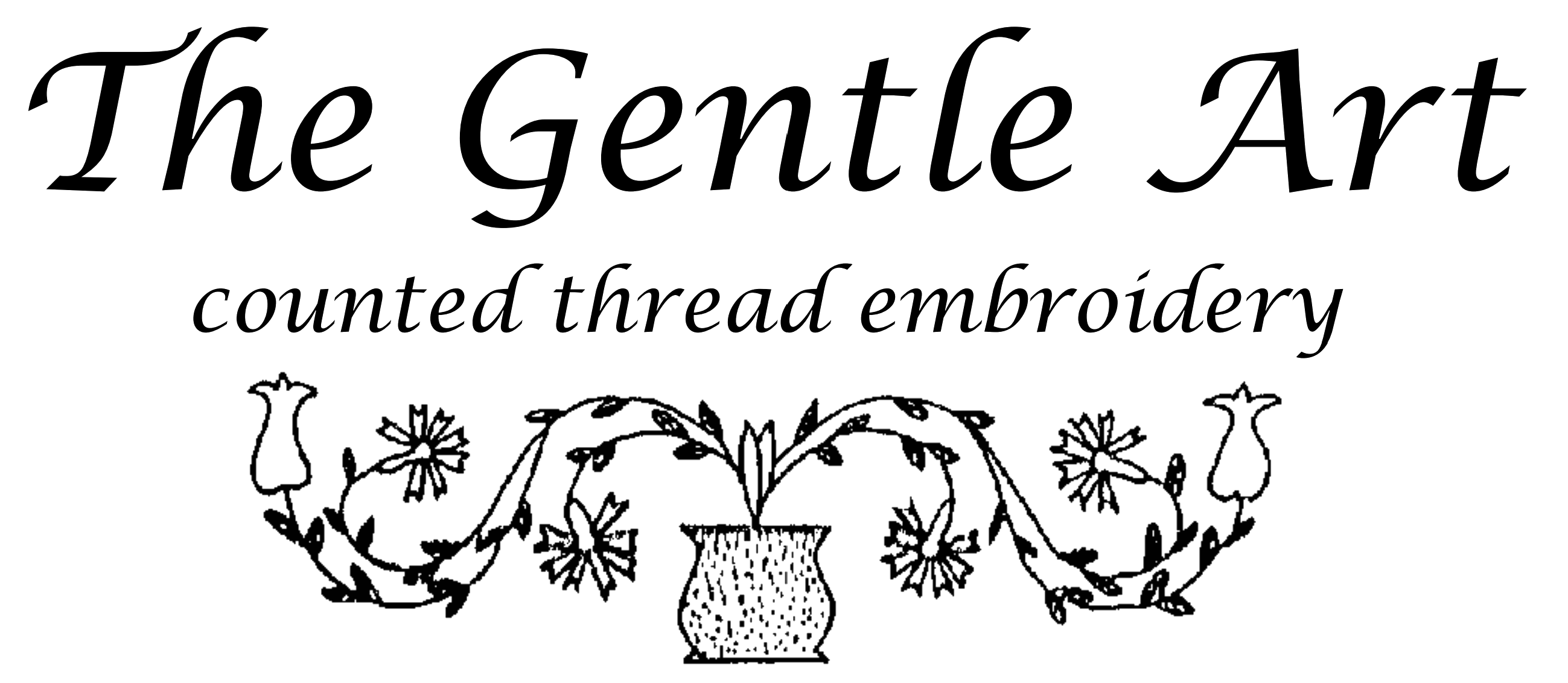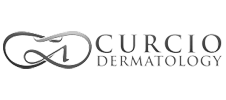 Get a Free Quote and Upgrade to WooCommerce Today!


Our organization has been very pleased with Jonathan and his team at Websults. Our website is beautiful, their response time is quick if there is any issue or need, and the rates are reasonable. Highly recommended!

Websults just built our website. We had an old out dated site. The new site is so user friendly. It was so easy to contact them to ask questions and if needed they came to the shop to meet in person. Will most definitely recommend them to who ever is looking for a website build.


Jonathan and Austin were super in creating a new website for me. They gave me a wonderful new website within a little over a week. The site is very clear to viewers and updated. I would highly recommend Websults services!
Let's Work Together
Use the form to the right to request a price estimate for your next web design, development, or digital marketing project. We normally reply back to online inquiries within 24 hours. Most prospective clients find that our pricing is less expensive than they expected.