Websults
Paid Search Clearwater FL
One of Websults' primary digital marketing services is managing paid search marketing and advertising campaigns for clients. This type of online advertising is often referred to as pay-per-click (ppc) marketing and is the fastest and easiest way to guarantee top placement on the major search engines on a cost-per-click basis. You only pay when someone actually clicks on your listing and arrives at your web site seeking additional information. These listings appear as sponsored links, paid links or sponsored listings depending on the search engine.
The positioning for pay-per-click search listings is based on a bidding system as well as a quality score which indicates how popular or relevant your search listing is with users. In general terms, higher bids for keywords get higher positions, but ads that perform well in terms of click-thru rate (ctr) can often be placed higher on the search results page than listings with higher bids.
This form of online advertising is very flexible because clients can establish a budget limit to ensure that advertising charges are controlled. In addition, paid search advertising can be cancelled at any time so there are no long-term commitments. The largest advertising platform for Paid Search is Google AdWords.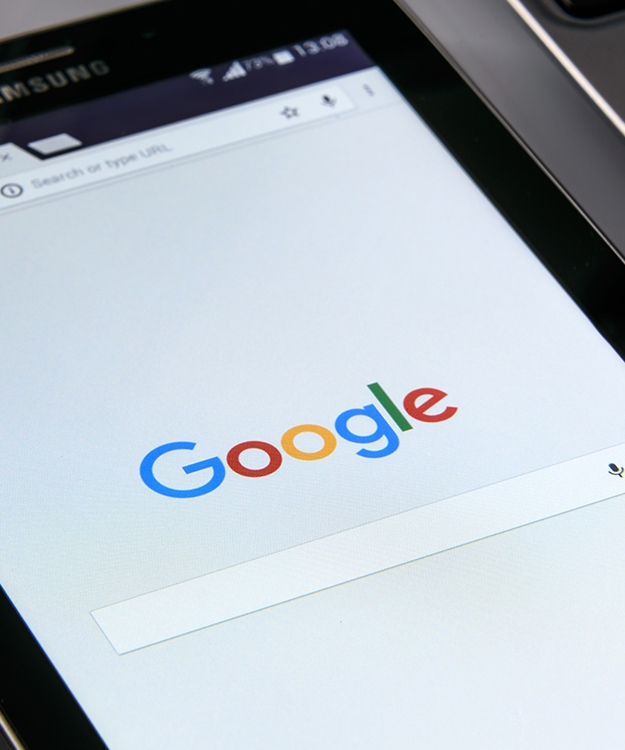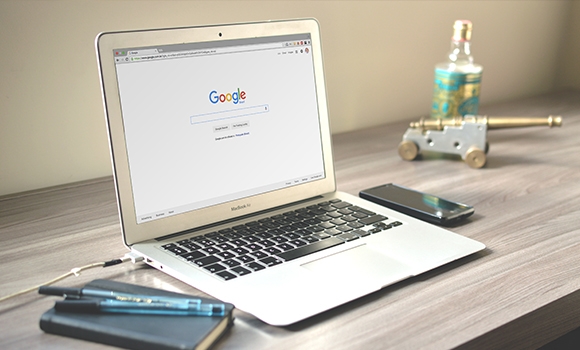 Drive Highly Relevant Web Traffic to Your Site thru Paid Search Marketing
One of the reasons why paid search is so powerful is that it allows you to drive highly relevant traffic to your web site. Customers who arrive at your web site via this form of advertising are proactively looking for your products or services based on the keywords or keyphrase they used on the search engine. As search engines replace traditional business directories, such as the Yellow Pages, clients are discovering that this form of advertising can generate results in the form of increased inquiries and new sales almost immediately.
For more information on retaining a digital marketing consultant for your organization, please contact our agency using our online form.


Our organization has been very pleased with Jonathan and his team at Websults. Our website is beautiful, their response time is quick if there is any issue or need, and the rates are reasonable. Highly recommended!

Websults just built our website. We had an old out dated site. The new site is so user friendly. It was so easy to contact them to ask questions and if needed they came to the shop to meet in person. Will most definitely recommend them to who ever is looking for a website build.


Jonathan and Austin were super in creating a new website for me. They gave me a wonderful new website within a little over a week. The site is very clear to viewers and updated. I would highly recommend Websults services!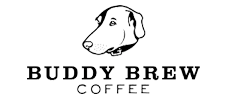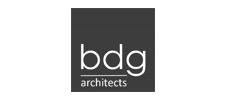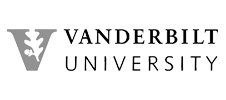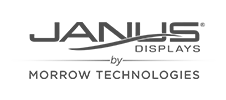 Let's Work Together
Use the form to the right to request a price estimate for your next web design, development, or digital marketing project. We normally reply back to online inquiries within 24 hours. Most prospective clients find that our pricing is less expensive than they expected.